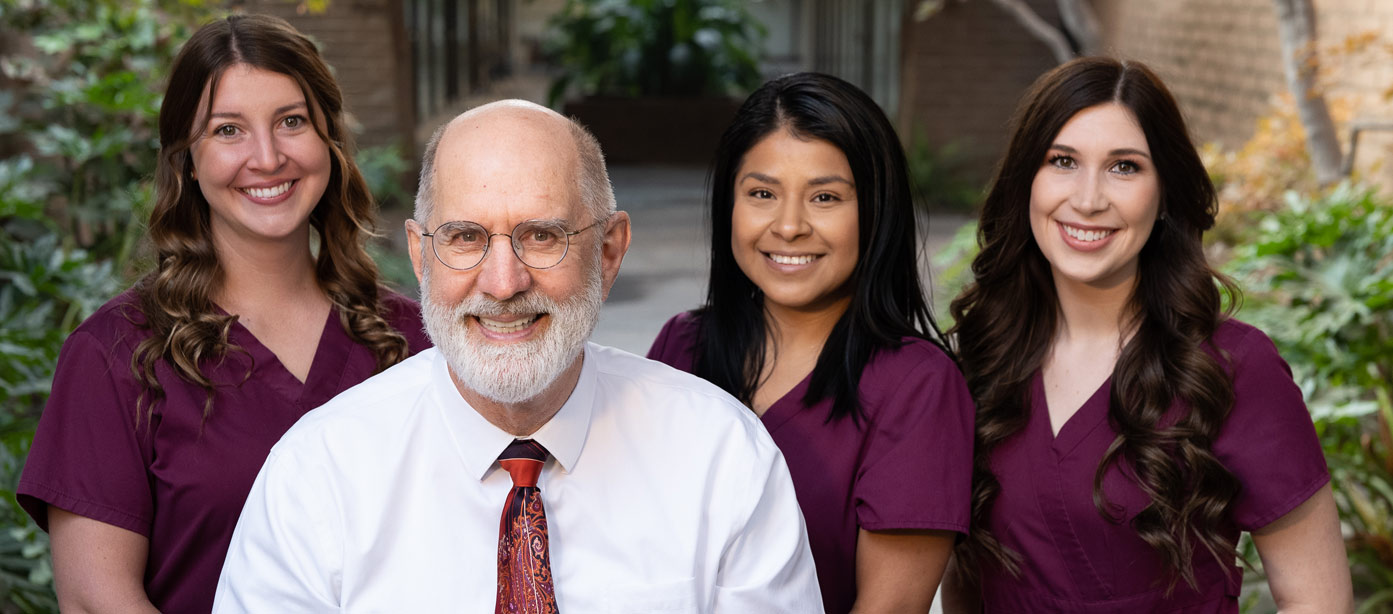 We want you and your family to feel comfortable and safe during your dental visit with us!  You can Go Here to read about the additional safety measures we have put into place to protect you and our team.
You could save hundreds or even thousands of dollars by using your dental insurance benefits before the end of the year.  Most dental insurance plans run on a calendar year and this means that within the next couple of months could be the best time for you to schedule an appointment.
No Insurance? No Problem!
If you don't have dental insurance, our DenVantage Membership Plan allows for affordable low monthly payments so you can get the dental care you need.  In addition to the routine procedures, DenVantage members receive significant savings on a wide range of dental services.
Sedation Dentistry
Fresno, CA
If you are anxious and afraid of the dentist, and have putting off the treatment you need, you are not alone. For nearly two decades, Fresno dentist Dr. Netzley has helped terrified patients improve their dental health.
Dental Implants
Fresno, CA
If you have one or more missing teeth, Fresno dentist Dr. Netzley can help and will get you smiling and chewing normally again with dental implants.
Holistic Dentistry
Fresno, CA
Holistic dentistry consists of mercury removal and ozone therapy. Holistic dentistry has several different names such as: biological dentistry, alternative dentistry, or biocompatible dentistry.
TMJ Treatment
Fresno, CA
If you have a sore or clicking jaw, you may be suffering from TMJ / TMD (temporomandibular disorder). Fresno dentist Dr. Netzley will help you determine the cause and from there will map out a solution to get you the relief you need.
We Offer Comfortable and Affordable Dental Visits in Fresno!
At our Fresno dental practice, our team is enthusiastic about providing expert dental work as well as making sure our patients have a healthy foundation with perfect oral hygiene. Our well-trained staff is dedicated to ensuring our high standards are met with every patient that walks in the door. We know that every patient has different needs and by choosing us, our community of patients will receive thorough care during their dental examinations, procedures, and professional dental cleanings.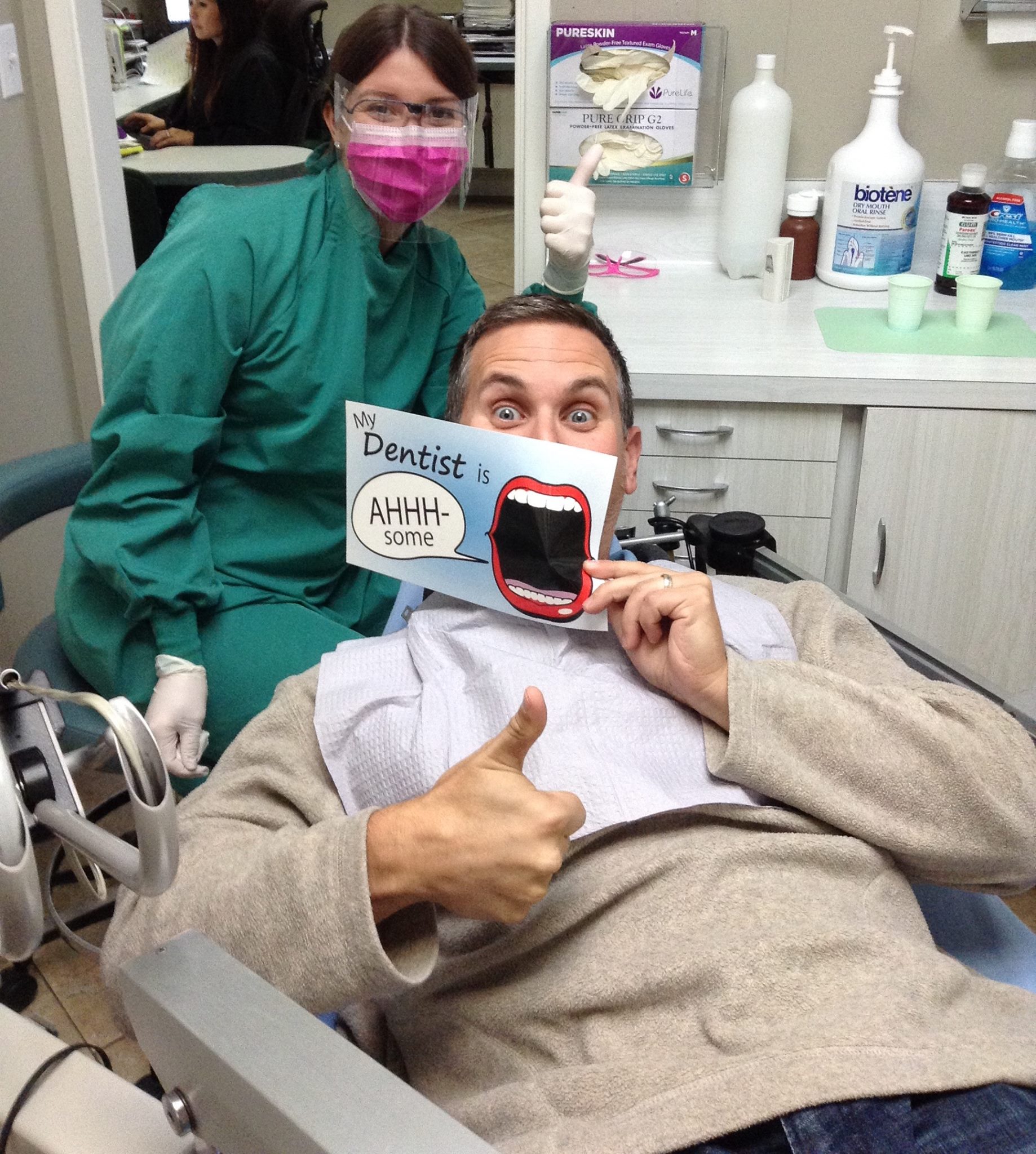 When our daughters' baby teeth started forming, we learned that they both had a condition called Amelogenesis Imperfecta. It is a condition where teeth form without any enamel. In turn, this makes the teeth look yellowish-brown. We also learned that this condition would more than likely affect their permanent teeth as well. A few of our friends and family have known about this condition since the beginning, but there were many times where both children and adults saw their teeth as rotted or worse. Fortunately, over the last 6 years, our dentist, Dr. Wiliam Netzley, and his fantastic team have worked extremely hard to make our girls smiles shine through. Today, both girls had work completed on their two front teeth. Their reactions brought tears to my eyes. We thank you for all you have done for our girls. 
- Steven D. Hernandez (Facebook)

Dr Netzley has helped my TMJ problems so much and I finally don't have headaches all the time! Also my 5 year old twins and my 3 year old are amazingly excited to go to the dentist every time. I am so glad they have such a great start on going to the dentist
- Katie McCormick (Facebook)

I've been with Dr. Netzley 7 years and I am still satisfied with my service! Not to mention the friendly office staff who accommodate both my daughters and my husband.
- Crystal Angel (Facebook)

Dr. Netzley and his staff are top notch! If you're looking for a dentist that is professional, friendly and always on the cutting edge of new technology...look no further! My husband and I so happy we've found Dr. Netzley and his team!!!
- Katie Boehm Otstot (Facebook)

We love love Dr. Netzley. Our whole family comes here and we are all seen on the same day. They treat us like family and the girls are great with my kids!!
- Jene Shipman (Facebook)
Fresno dentist William Netzley DDS has 38 years of experience with families. We pride our business on oral expertise for Fresno's families. We treat our patients using the most advanced state of the art technology.