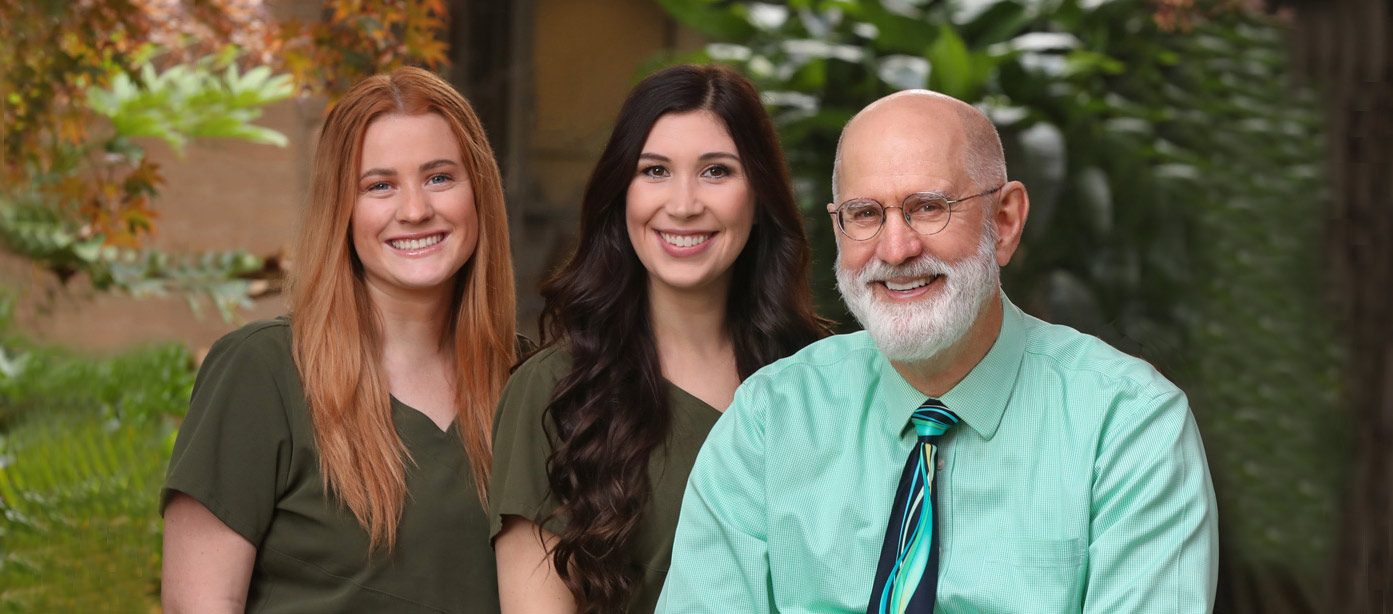 We want you and your family to feel comfortable and safe during your dental visit with us!  You can Go Here to read about the additional safety measures we have put into place to protect you and our team.
If you have a dental emergency, call us and we'll get you in on the same day.
We're committed to helping people in our community get the dental care they need!  Our mission has always been to put our patients first when it comes to establishing and maintaining optimal oral health for every family member.  Whatever your dental needs may be, we're here to help so get a hold of us and we'll get you in.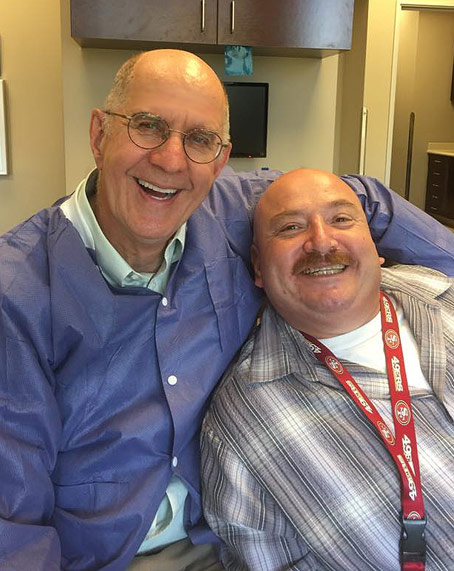 No Insurance? No Problem!
If you don't have dental insurance, our DenVantage Membership Plan allows for affordable low monthly payments so you can get the dental care you need.  In addition to the routine procedures, DenVantage members receive significant savings on a wide range of dental services.
Sedation Dentistry
Fresno, CA
If you are anxious and afraid of the dentist, and have putting off the treatment you need, you are not alone. For nearly two decades, Fresno dentist Dr. Netzley has helped terrified patients improve their dental health.
Dental Implants
Fresno, CA
If you have one or more missing teeth, Fresno dentist Dr. Netzley can help and will get you smiling and chewing normally again with dental implants.
Holistic Dentistry
Fresno, CA
Holistic dentistry consists of mercury removal and ozone therapy. Holistic dentistry has several different names such as: biological dentistry, alternative dentistry, or biocompatible dentistry.
TMJ Treatment
Fresno, CA
If you have a sore or clicking jaw, you may be suffering from TMJ / TMD (temporomandibular disorder). Fresno dentist Dr. Netzley will help you determine the cause and from there will map out a solution to get you the relief you need.
We Offer Comfortable and Affordable Dental Visits in Fresno!
At our Fresno dental practice, our team is enthusiastic about providing expert dental work as well as making sure our patients have a healthy foundation with perfect oral hygiene. Our well-trained staff is dedicated to ensuring our high standards are met with every patient that walks in the door. We know that every patient has different needs and by choosing us, our community of patients will receive thorough care during their dental examinations, procedures, and professional dental cleanings.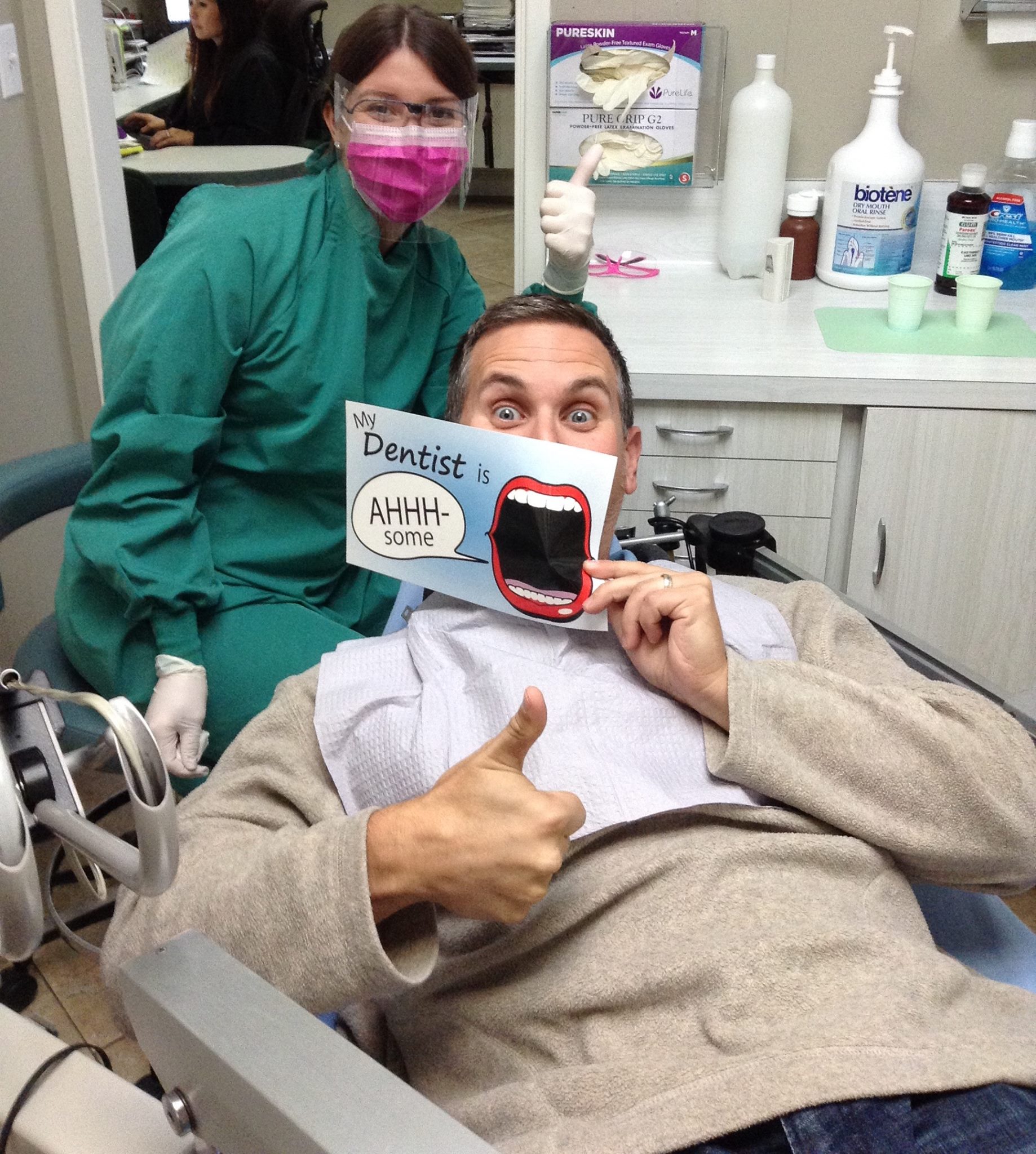 128 reviews on
Frances Amoruso
August 30, 2023.
Staff very friendly and helpful. Would recommend services if someone asks.
Annette Silvis
August 15, 2023.
Another great visit with Dr Netzley and his staff today. Thank you!! Life has been wonderful since having Dr Netzley as my dentist. When I first came to his office, I was already wearing a denture on the bottom, and a partial on the top. Neither one of them fit very good, and were worn down, so he made a new set for me and they fit so much better. After a few years, I was tired of the bottom denture clicking with my upper teeth while talking, and having to leave the table to rinse food crumbs from the under side of the dentures. Dr Netzley and I discussed the newest system of putting posts in the gum to hold the denture in place. He referred me to a dentist that specialized in putting the posts into my gum. I had to wait for these posts to heal, and then Dr Netzley and his staff got me fitted for my new denture and partial. I have been be so blessed with being able to sit through a meal without having to rinse my mouth so I could continue to chew. With the post holding the dentures, food does not get in-between the denture and gum while eating. I can even enjoy eating corn on the cob once again without loosing my denture!! Life is great!! Thank you Dr Netzley!!
holly little
April 13, 2023.
I love everything about Dr. Netzley's office!! He is amazingly caring and funny. He truly loves his patients and makes sure they are comfortable, both physically and emotionally. His staff is so friendly and welcoming. If you want the best Dentist in the world he's your guy!!
Robert Edgar
March 28, 2023.
I love this dental office. I'm so glad I found them. The whole staff is really great.
Blanca Alvarado
March 8, 2023.
New Patient here and absolutely enjoyed my first visit! Staff was friendly and helpful and was attended right away after completing paperwork . Appreciated how everything was explained by Dr Netzley , front desk staff and dental hygienist. You can perceive a positive environment by how well they work together. Recommend for anyone looking for a New Dentist.
Dean Topping
February 21, 2023.
Thank you Dr. Netzley and staff!! Excellent attention to detail!! Looking forward to the new veneers.
Calijah
February 19, 2023.
I can finally say this is my home for my dental care. Dr. Netzley and his staff is extremely nice. They make you feel comfortable.
Marc Barrie
January 26, 2023.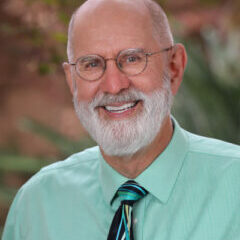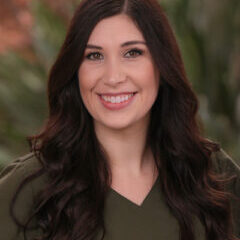 For over 30 years, Fresno dentist Dr. Netzley and his exceptional dental team have been helping families achieve and maintain their optimal oral health. Whatever you age, we can help you so give us a call and we'll get you in.