Service To Others Is Our Core Value
We treat people beyond their teeth!  What we do that distinguishes us from other dental practices here in Fresno is determined by the level of personal service we provide each and every one of our patients.
I invite you to contact us to discuss how we may be able to help you in achieving and maintaining optimal oral health for you and your family. - Dr. Netzley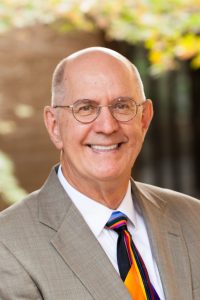 Dr. Netzley (like Nestle chocolate, but different) studied dentistry at the University of California, San Francisco. He traveled throughout North America to continue his professional education and to bring the most modern dental services to his patients.
Dr. Netzley was born and raised in Fresno. Dr. Netzley considers himself to be a Fresno Dentist; as he attended Fresno High and Fresno State. He has been married for 40 years. Dr. Netzley and his wife have five children and nine grandchildren. He enjoys the art of Landscape Photography, Bonsai, Four-wheeling with his cruiser, Gardening, playing Native American-style flute and camping.
Dr. Netzley takes extreme pride in the top rated dental procedures he has performed to countless happy patients, and looks forward to bringing confidence to your smile!
Credentials and Memberships
California Dental Association
Fresno Madera Dental Society
American Dental AssociationCredential logoCredential logo
Member of Fresno Chamber of Commerce Since 1999
Member of Better Business Bureau Since 2002
Boy Scouts of America (1957)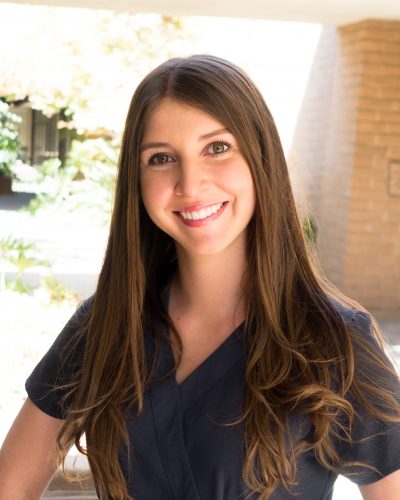 Katie is the newest member of our team.  She is a graduate of the Fresno City college Dental Hygiene program.  She enjoys promoting good oral Hygiene to all patients.  Katie was born and raised in Clovis, CA.  She enjoys traveling and spending time with family and friends and practicing violin.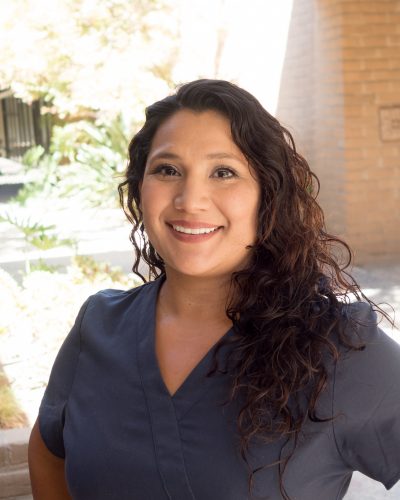 Rebecca has been a member of our team since 2004.  She works both as a dental assistant and a front office member.
Rebecca was born and raised in Fresno.  Now she resides in Sanger with her husband Rod and their four children: Jacquelyn, Maria, Gabriella and Frank.
Rebecca enjoys being a mom and wife.  She also enjoys camping and spending time with family.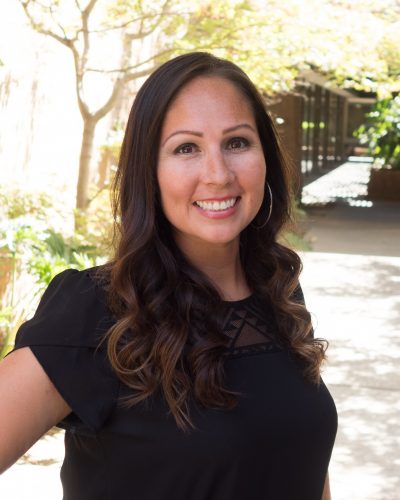 Linda has been a Registered Dental Assistant since 1999 and has been a member of our team since 2011.  Linda is married to John and they have two boys Jordan and Jonah.  They also have four dogs, Silly, Suzzy, Sassy and Sissy.
When Linda is not at work she keeps busy with her sons' sports: swimming, baseball,  and ( most importantly) football.  She is also busy with Church activities.
Morgan completed Dental assisting school in 2013.  She started as an intern and shortly after became a part of our team.  She has been with us since 2014.
Morgan was born in Clovis and moved to Shaver Lake at a young age and fell in love with the country lifestyle.  Morgan is our Mountain girl.
Morgan loves anything outdoors, you name it she does it; from camping to hiking to four wheeling.  Her top favorite way to spend her free time is going fishing with friends or family.