When the Student is Ready, the Teacher Will Appear
– Buddha Siddhartha Gautama Shakyamuni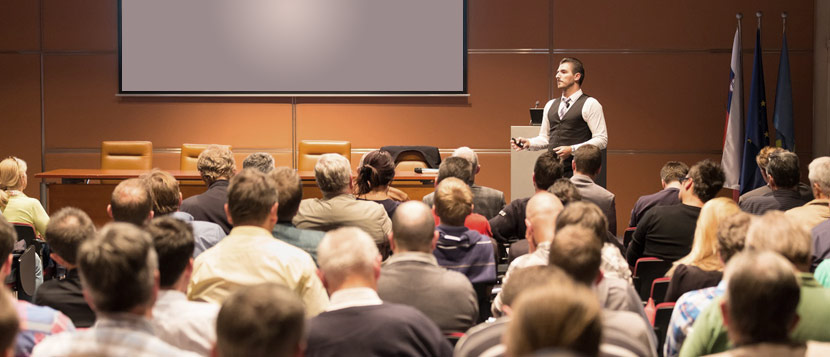 I am so utterly excited about my profession! I've said this before and I'll say it again: "Dental treatment has been advancing as much or more than computer development." And today we can treat patients in ways unimaginable just a few years ago. One of my favorite expressions is: "If you the patient can dream it, then we the dentists can probably do it."
For my entire life I feel as the quote above, that the teacher has appeared because I was ready to learn.
For the past 4 decades I have had the privilege and the blessing of being a student of some of the world's best Dentists. Many I consider geniuses!
Below is a partial list:
Professor Takao Fusayama of Japan and his protégé Dr. Shigehisa Inokoshi.
Professor Jungi Tagami of Japan
Dr. Geoff Knight of Australia
Professor Ed Malaren of USA
Dr. Graeme Mllicih of New Zealand
Professor Matthais Kern of Germany
Professor Paul Lambechts of Belgium
Professor Edward Lynch and Dr. David Winkler of the UK
Dr. Gary Unterbrink of Austria
and Professor Van Thompson, Dr. George Bogen, Dr. Mike Miller, Dr. John Kois, Dr Raymond Bertolotti, David Hoornbrook, Kaufman, Olmos and many others from the USA and abroad.
Come see my most recent addition that is propelling me into Dentistry of the 25th century. I'm excited what I can do for my patients.