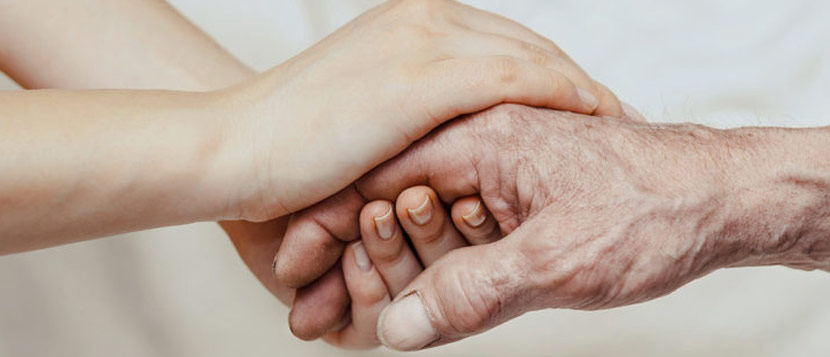 My parents were married in the downtown Methodist church and during my formative years we would attend this church with it's magnificent stained-glass ceiling.  Dr. Moon was a most memorable pastor there.
Since I was hard of hearing, the family would sit in the pew that had hearing assisting devices. A large single headphone with a long handle plugged into an RCA jack. My sister Susan sat on the end of the family and often times an old man with severe Parkinson's disease would be seated near her and he also used the single headphone. Over the weeks and months they became friends, an old man and a young girl. I remember the smiles on their faces as they warmly clasped hands. This was my first experience at seeing the effects of this disease.
Then one Sunday afternoon, my father and I were working out in the shop on a variety of projects, when we noticed an unfamiliar car pull up over the driveway. Slowly a rear door opened and out emerged the old man. Down the driveway he tottered and shook with his cane to the shop where we were. We asked each other, why is he here? It was painful watching him navigate the driveway all the way to the back yard.
After the pleasantries were exchanged, my father asked what we could do for him. The old man offered his eyes for my dad. You see, my sister had told him that she was worried and concerned that our father was going blind from a disease of the eyes. We were all taken aback at such an offer. Offering his eyes for the father of a friend. I remember the look of astonishment on my father's face. My dad thanked him, and told him that such an exchange would not help him.
I wonder what kind of world it would be if each of us offered something of real value to each other. Sometimes even a smile will change the world for another. Clasped hands, a warm embrace, sitting for a spell doesn't cost as much as a pair of eyes, but will be of great value to another.